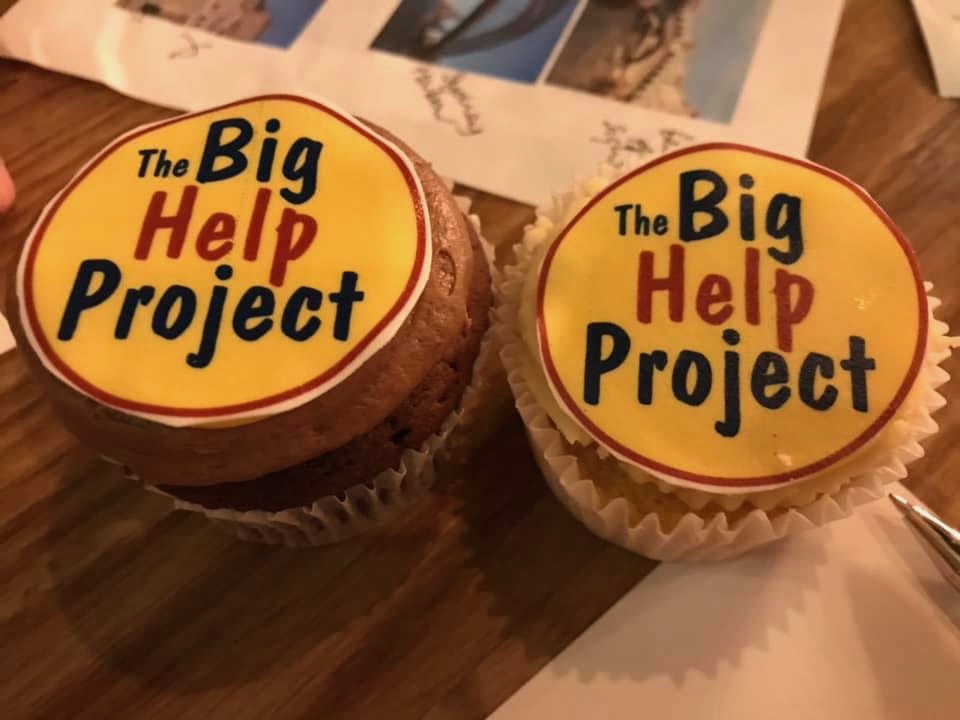 Our Big Help Fundraising Group
As we develop our fundraising work one of the most important things for us is to create a Fundraising Group that can help build on the support we have within our community so we can continue and increase the work done by our amazing charity. We are looking for up to eight volunteers to join us in what we hope will be a group that can make a real difference for The Big Help Project…and have a enjoyable and satisfying time in the process !
The BHP Fundraising Group will work as a team, developing ideas on how to raise funds and leading a range of fundraising activities that might range from the familiar to the very new. From classic challenge based fundraising to the fun of a family BBQ event, Quiz Night with a difference, and the always important and very visible supermarket collection that delivers funds to carry on our work but also gives us the chance to tell people what we do and why it matters so much.
We are looking for someone to Chair this new group and recruit and build a team of volunteers that can see first hand the difference they are making, have a laugh along the way and be part of helping everyone at the Big Help Project deliver services that help local families when they need it most.
Whether part of our new Fundraising Group, or supporting us as an individual, family and friends, theres so much you can do to raise funds for The Big Help Project. You might…
Do a sponsored walk, yourself or as part of a team / group;
Run, sometimes it's a half or full Marathon, others a 5k run or even a gentle stroll in the park
Trek up a small, sometimes not so small, mountain, or along Hadrians Wall or across the Pennines in Three Peaks Challenge or tackle Snowdonia and be sponsored along the way;
Cycle round the local park or take part in a larger and longer cycle event across country or in a city;
Swim, a few laps or a mile or more in your local pool or an Open Water challenge!!
Organise a Dancethon / Zumba / Keep Fit session etc for a marathon time or just a few minutes as part of a big team dance;
Abseil down a very tall iconic building or Skydive ! or both !!!!
Do a sponsored weight loss or organise a bake-off.....not necessarily at the same time !
Make things and sell them to raise funds for us, anything from gorgeous cuddly toys to cakes to art work
Our supporters often arrange charity football or rugby or bowls or darts matches, any sport, anywhere, anything to raise funds for us; Organise and do a collection / bag pack for us in a local supermarket – this is often a really important type of fundraising for us at The Big Help Project but we also get involved in "food collections" at supermarkets with scores of our famous green storage trays being filled by incredibly generous shoppers, but we need volunteers to make this happen on the day;
Interested in leading or joining our new Fundraising Group ? We'd love to have you in the team.
Please don't hesitate to get in touch with Michele Duckworth
by email : michele.duckworth@bighelpproject.com
or call on 0151 482 6089
Find out more about our Fundraising here : https://bighelpproject.com/introduction-to-our-fundraising
Our News and Blog is here : https://www.bighelpproject.com/news-and-blogs