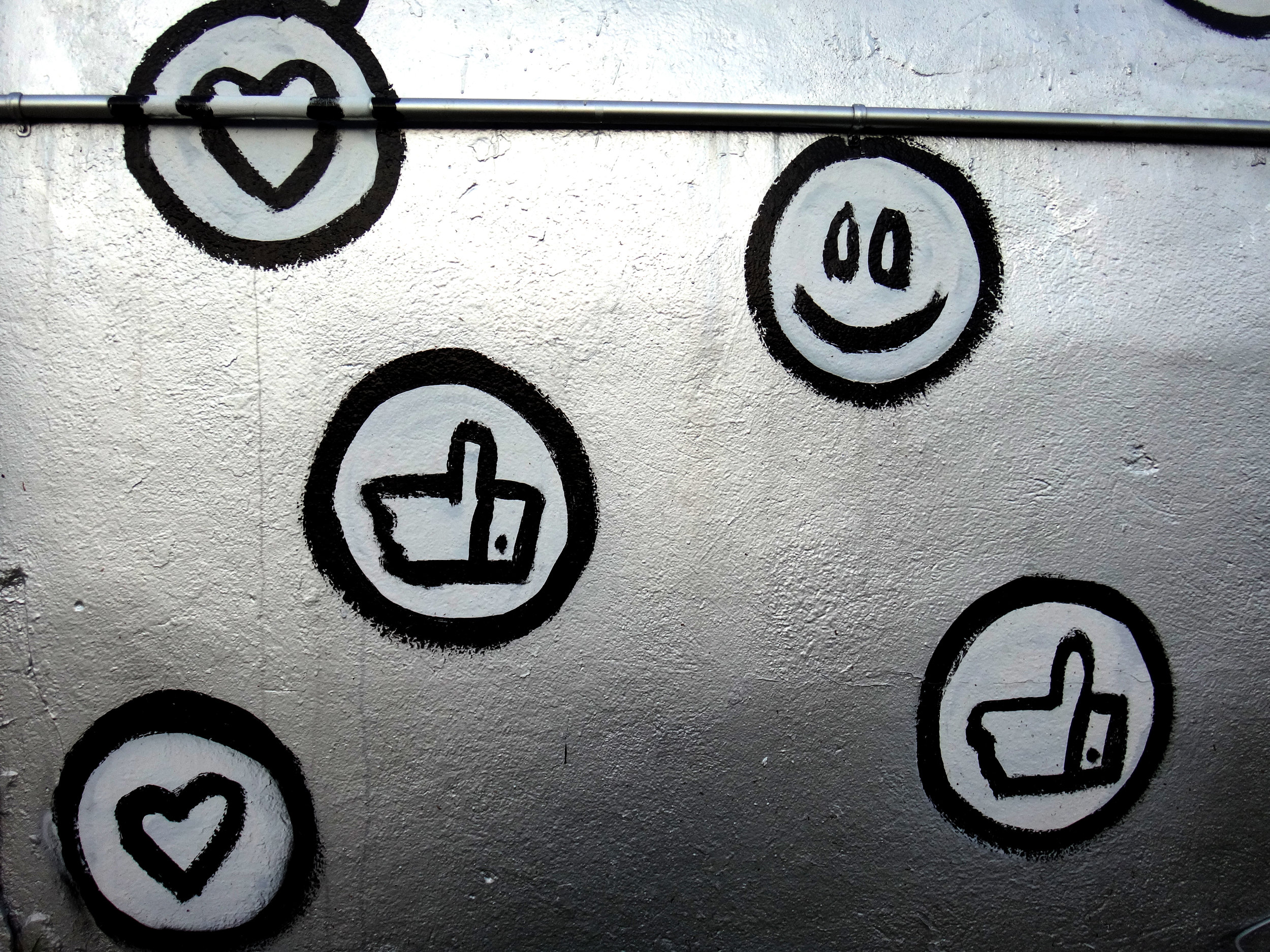 Want to be part of our Good News? Then join us on social media and get involved!
We live in a world where Social Media has become an integral part of how we communicate. Here at The Big Help Project we recognise the importance of social media, understand that it needs to be delivered with respect and integrity and yes, that it is a fun and enjoyable way to get your message across and engage with existing and potential supporters.
Our Facebook page has earned respect for its balanced mix of posts that promote the charity and say thank you for support alongside messaging that highlights our key objectives and tasks whilst also sign posting readers to campaigning issues and calls to action.
Our page can be found here
We have a fast growing Twitter account which usually features some short sharp messaging that will lead you to key areas of this website along with many of the features of a lively Twitter account where we respect and enjoy promoting / Re Tweeting our followers activities in the way of a community conversation…..with some laughs thrown in for good measure.
As you will see we are quite new to Instagram but much of what we do here is very visual and ideal material for this incredibly expressive media.
Our page can be found here
Watch out for our new LinkedIn presence coming along in the later part of 2019.
Please follow us on Facebook, Twitter and Instagram. Your active support and engagement will light up our social media and for those media professionals looking at us we urge you to keep track of our news and features highlighted on our social offer. The stories are real, the campaigning genuinely important and above all you will, when viewed in conjunction with this website, be able to quickly build a picture of who we are and what we do.